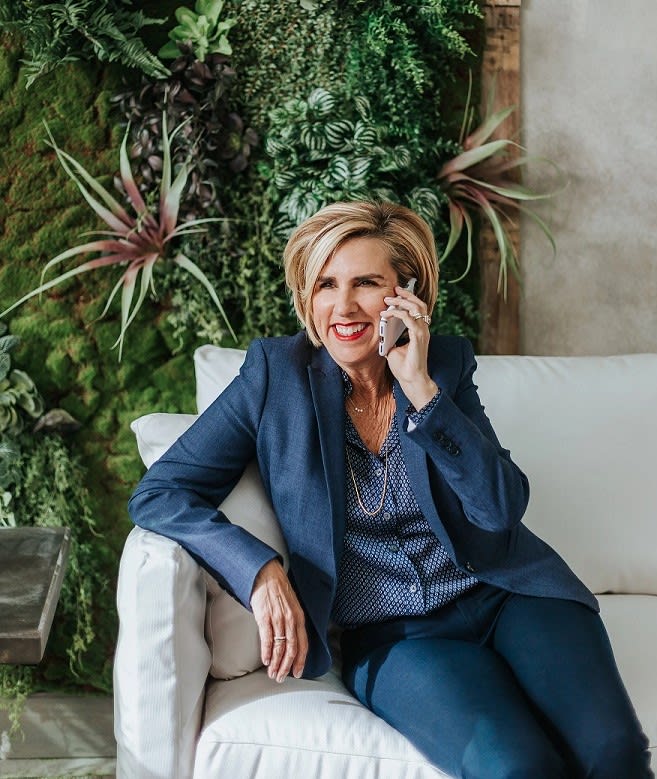 About Patty | DRE 01447992
Mixing modern methodologies with a personable approach, Patty Contreras uses her 25 years in real estate connecting with clients, the industry and the community to deliver truly impressive results. Knowing that each client is different, Patty runs on a caring first philosophy; learning clients' needs and desires, asking questions and curating an experience around them that fulfills their dreams. Her drive to put herself in her clients' shoes has garnered over 50+ referrals on Zillow alone.
Patty's caring first approach and decades of experience in real estate has created rapport throughout San Diego in such areas as Fairbanks, Rancho Santa Fe, Carmel Valley, Del Mar, Carlsbad, Aviara and more. A testament to her drive to deliver the best, Patty has sold the highest priced homes in both Point Loma and Rancho Bernardo.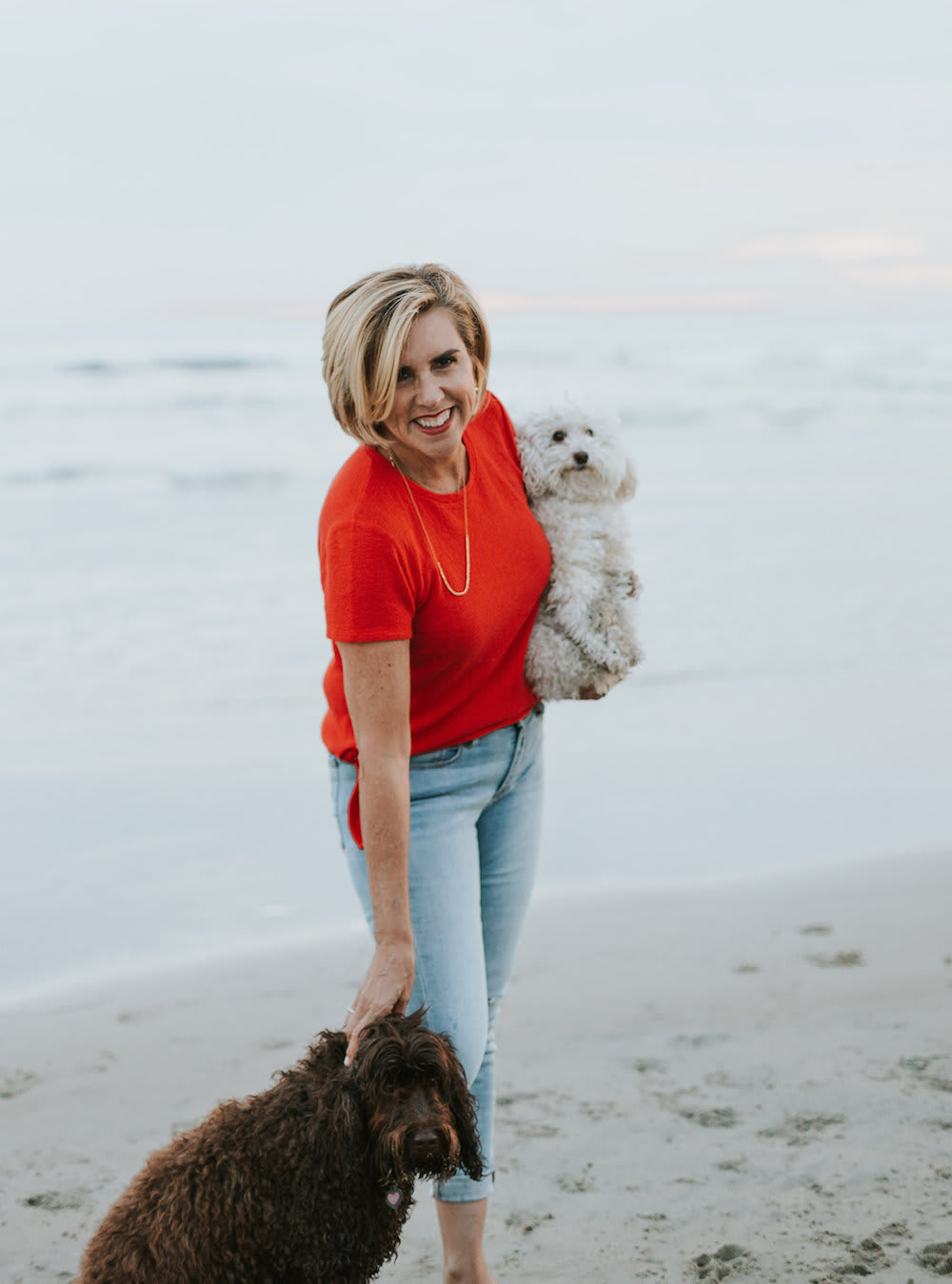 She attributes her success to her complete assessment of current market trends, dynamic marketing plans, professional photography, refined staging, and prioritizing her clients' goals. Ensuring the entire process is seamless, A to Z, Patty's extensive knowledge and trusted insights bring the buyer and seller together – creating transactions that are fulfilling and enjoyable for both parties. Her invaluable ability to break down the process and instantly create a natural comfort level with clients has established record-breaking sale prices and faster cycles for all of her clients.
In Patty's words, "My family is everything to me, and all of my decisions in my practice are made in the spirit of family. I decided to go into real estate because of my frustration of the lack of compassion, genuine care, and honesty in the business. My true love for helping others make informed and intelligent decisions about their future has led to a passion for being the most successful person I, myself, can be for my clients. In the end it's about treating others how you would like to treated, telling the truth, and truly loving what you do. I use trusted perspective and skill to fulfill real estate dreams and make a positive difference in people's lives every day. That is what is most valuable to me."